A beautiful property can meet its downfall in dirty concrete. All Washed Up is here to make sure your home isn't part of that sad story. With our professional concrete cleaning solution, you can feel confident in the curb appeal of your property.
Superior Service,
Clean Concrete!
There's a difference between a pressure washer you rent from a home improvement store and a professional solution. Our goal is to bring that transformation to your property. With the industry's best equipment by our side, we ensure the best results - no matter how dirty your concrete surfaces are.
All Washed Up brings cutting-edge pressure washing expertise to your exterior. Using a combination of advanced technology and powerful cleaning products, we:
Remove buildup at every level

Our power washing equipment eliminates any debris that doesn't belong - from chewing gum to dirt!

Wash away unsightly stains

Whether you're dealing with a grease stain or a tire track, our team erases the issue.

Brighten your concrete

We take a dull facade and turn it into a curb appeal friendly surface.

Eliminate safety issues

Slip and fall accidents are one of the most common reasons for emergency room visits. We remove the buildup that contributes to this hazard.
With routine concrete cleaning, your surfaces will be cleaner, safer, and they'll be more curb appeal friendly. Get the best from your experts at All Washed Up - and put your concrete to work!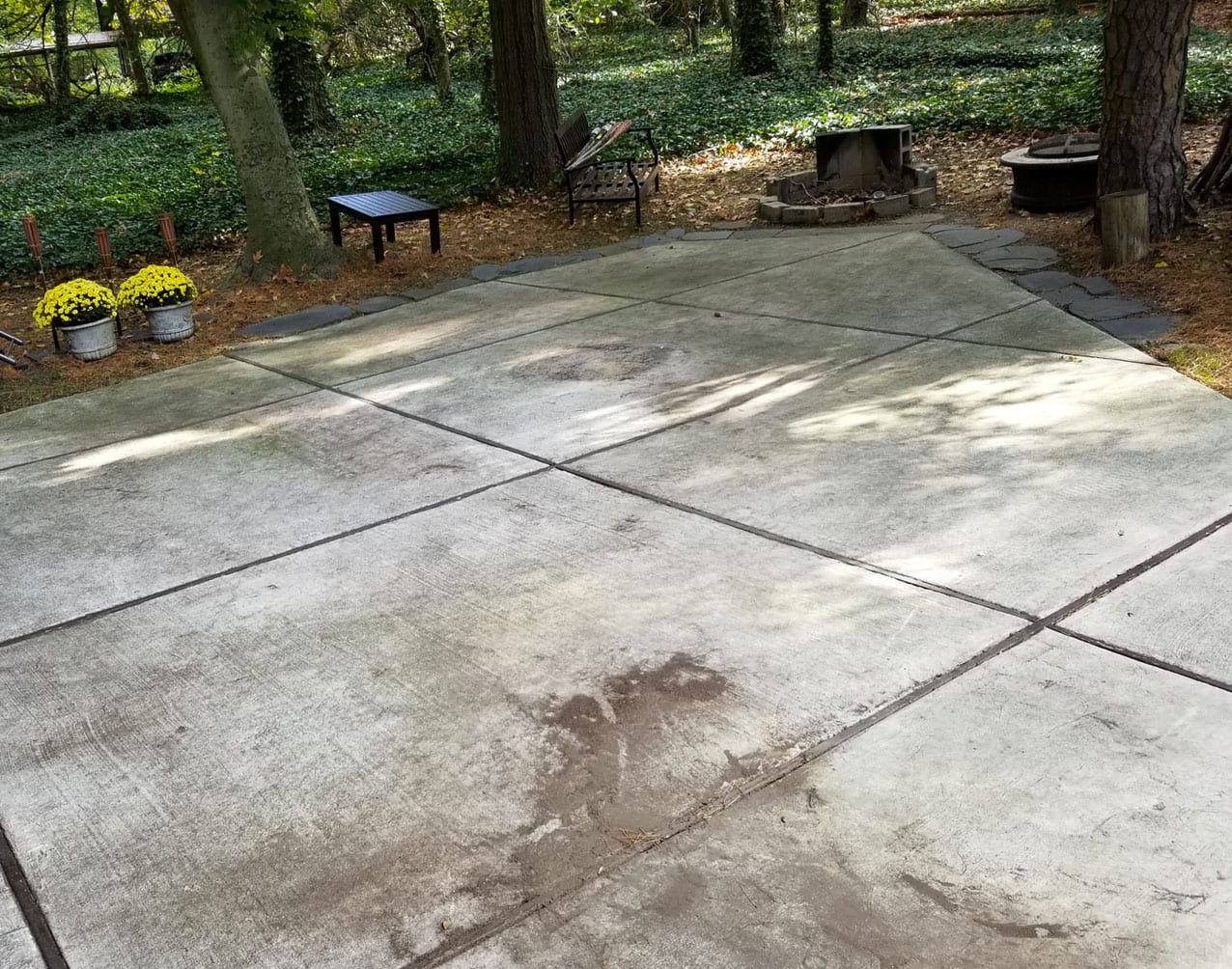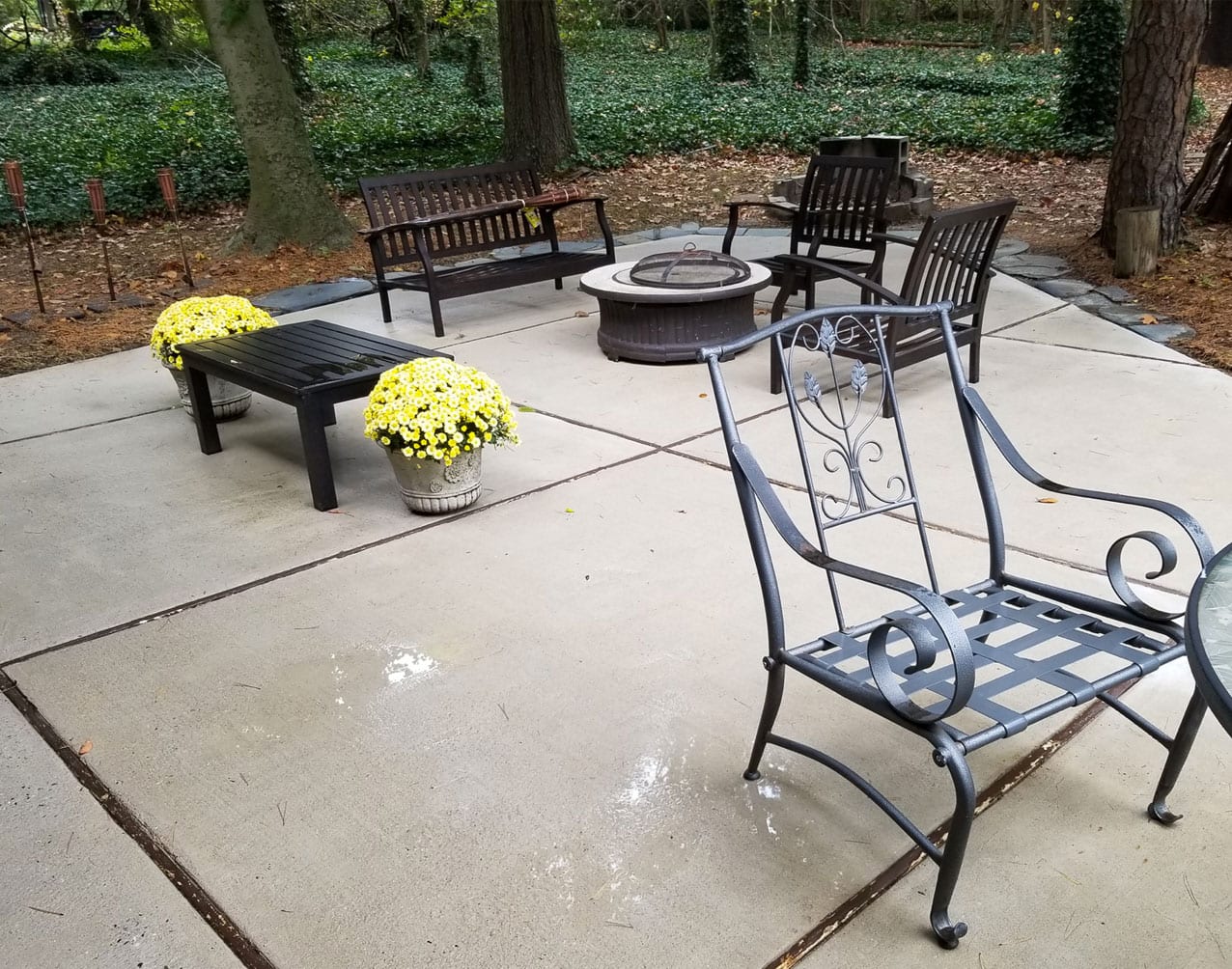 One Service,
Endless Solutions
We're proud to bring the best in pressure washing to your property. With the support of our experts, there's no part of your exterior that can't be transformed. Our team applies our power washing technology to your:
Whether your surface is functional, decorative, or a balance of both, one thing holds true: it should lift your property up, not bring it down. That's where our team comes in.