Get function and form out of your roof with a soft washing service from All Washed Up! Our experts will get your shingles on the path to curb appeal and lasting quality in no time.
Black Streaks?
No Big Deal
Ever noticed long, dark streaks making an appearance on your roof? This is a common sight in our area - and it's all down to a type of bacteria called Gloeocapsa Magma. But this is no ordinary stain:
It's Alive

This bacteria grows in moist areas, and your roof is a hot spot.

It eats your roof

It feeds of the composite that makes up your shingles.

It Shortens Your Roof's Lifespan

It slashes the lifetime of your shingles. The more it eats, the more it kills quality.

It kills curb appeal

It's also a grade-A eyesore.
Our solution is simple - but the impact is transformative. With roof cleaning from All Washed Up, your home will look great from the very top!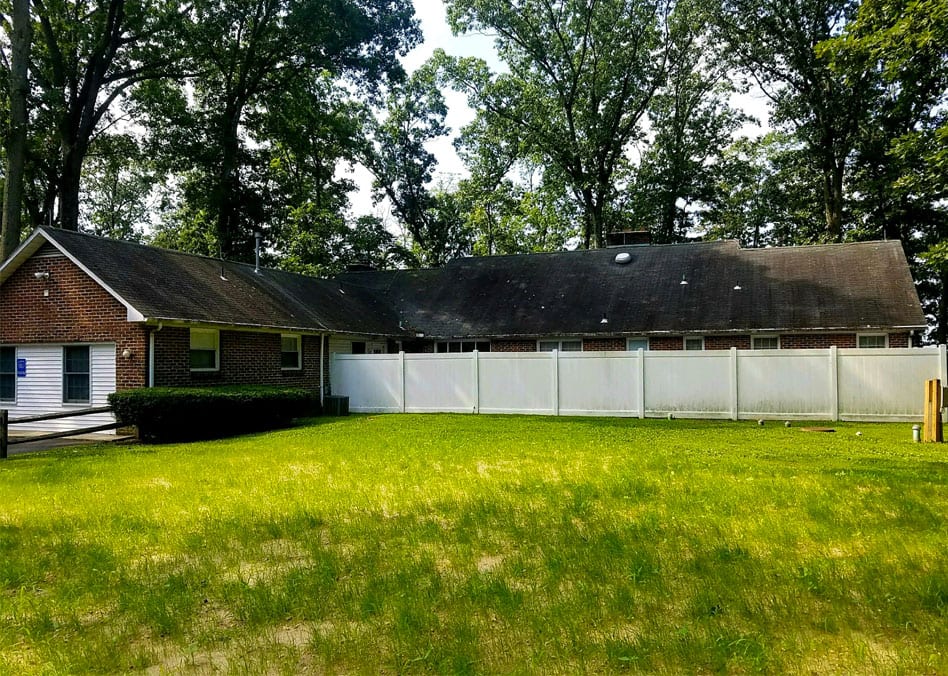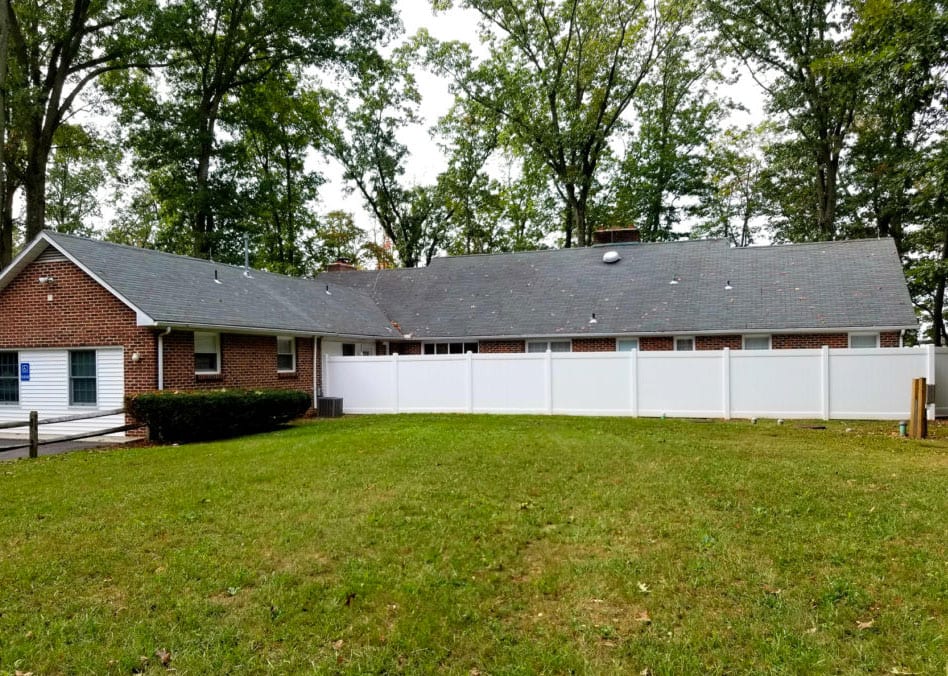 Our Soft
Washing Solution
We're proud to deliver a roof cleaning service that turns your roof into a beacon of curb appeal and protects it's quality for the long run. We use:
Soft washing technology

Soft washing technology that delivers an intensive cleaning power… without the intense pressures.

Special cleaning products

Special cleaning products that kill bacterial buildup so you can minimize the risk of damage from mold, mildew, moss, and other issues.

Stain removal

Stain removal that puts your property's curb appeal in the front seat.

Safety measures

Safety measures that protect our technicians and your property throughout the cleaning process.
With a routine roof cleaning service, you're investing in your property today and years down the road. It's an investment that pays off, too: roof manufacturers estimate that a regular soft washing service will extend the lifetime of your roof by a decade or longer. Get the safe and powerful solution from our roof washing team today!